Everyday Ethics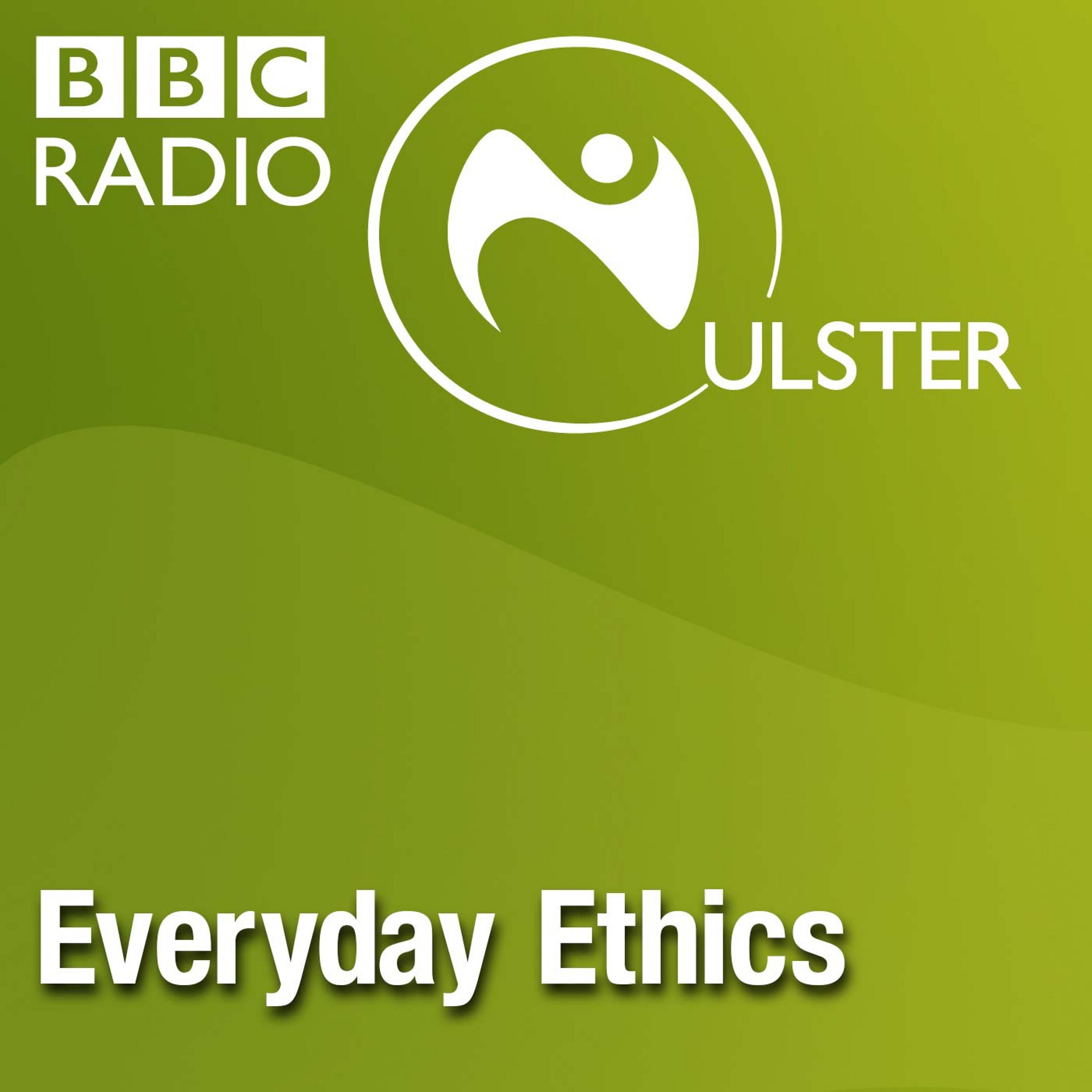 Provocative weekly debate on moral, religious and ethical issues. From BBC Radio Ulster
Updated: 11 min 17 sec ago
Sir Harry Burns on how childhood traumas can affect us from cradle to grave
Is it healthier to acknowledge our biases rather than pretend they don't exist?
How will the values of 2019 be perceived in 2100?
Should we give up eating and wearing animal products and become vegan?
The challenges facing the four main Churches in N. Ireland in 2019
What can be done to attract more people to church once the Christmas rush is over?
After abuse revelations at Muckamore and Dunmurry care homes, have we failed the most vulnerable people in our society?
Should we put aside ethics to seek medical breakthroughs? Also, was Shakespeare a rebel?
70 years after the Universal Declaration of Human Rights - what are rights in 2018?
Is space exploration essential or would the cash be better spent fixing earth's problems?
Is cash the best medicine for Africa's ills? A fascinating experiment into how effective different types of aid programmes actually are. And touching the skies and maybe heaven too - Van Morrison's Astral Weeks is fifty years old, this week.
How life as a Christian minister can lead to some unlikely friendships
How does the First World War continue to shape our idea of our past, present and future?
Why is peace in N.I. not celebrated more? Is it because we're still not at peace with ourselves and our neighbours?