Everyday Ethics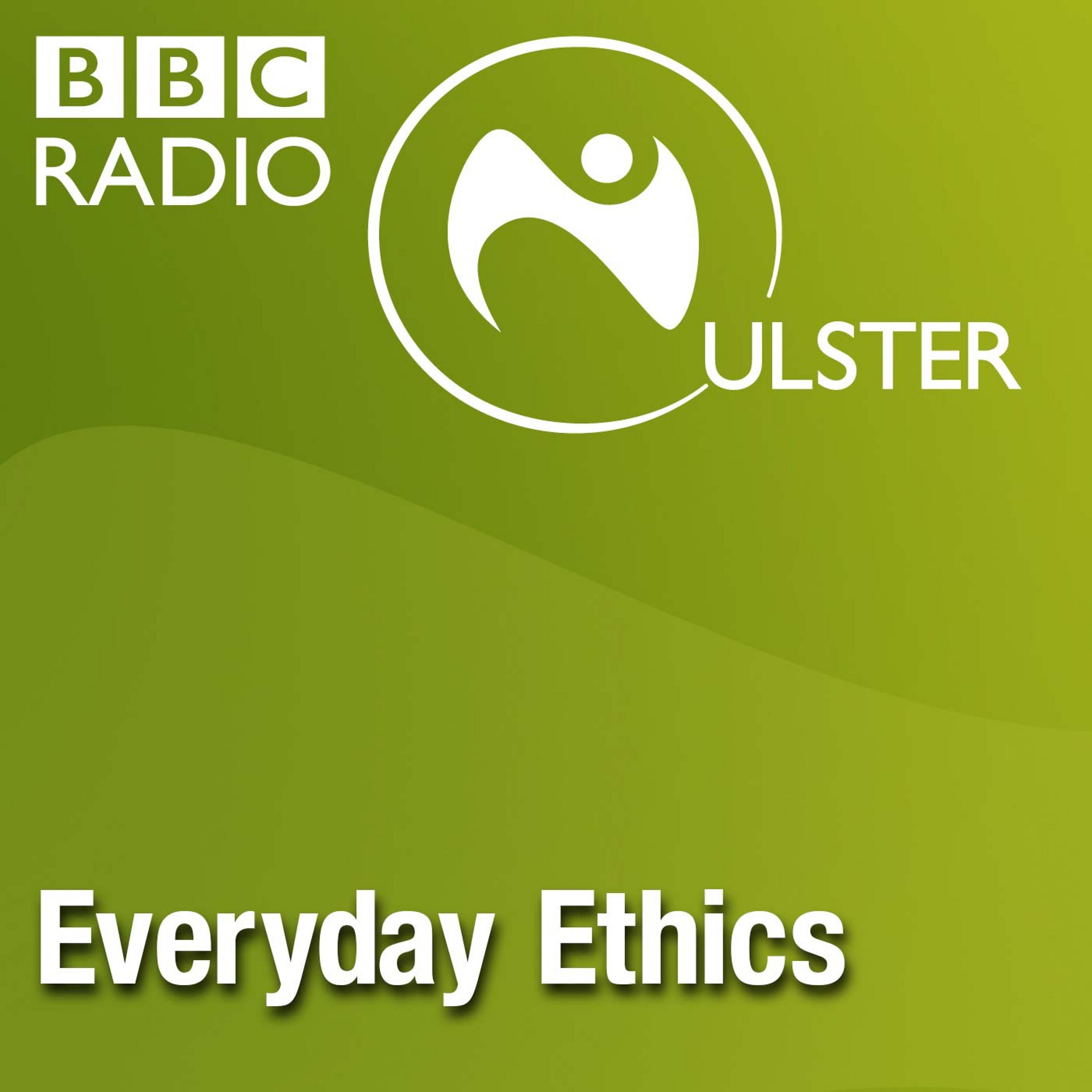 Provocative weekly debate on moral, religious and ethical issues. From BBC Radio Ulster
Updated: 29 min ago
Rev Prof Laurence Kirkpatrick on why he was sacked from Union Theological College Belfast
What makes us addicts? Is it genetic or is addiction caused by life's experiences?
From Silver Splitters looking for new love to sexual relations in care homes - does society try to police the morals of the older generation?
Is the medical world slowly but surely evolving towards supporting a change to the law?
Should life mean life for those convicted of the most heinous crimes or does every prisoner deserve a second chance? Presenter Will Leitch in conversation with criminology expert Dr Jonny Byrne, the economist and commentator Dr Esmond Birnie and the commentator and Magistrate Patricia MacBride.
Do Catholics and Protestants really think and feel differently about everyday life? This week brought the return of Derry Girls to our TV screens and with it the immortal lines "Protestants don't like Abba" and 'Catholics love statues" - among many other laugh out loud possibly true or false observations. Perhaps the fact that so many people did laugh meant the writer was on to something! Could it be that there's many a true thing said in jest? Do we need to recognise difference, maybe even celebrate it?
When Guy Kennaway's 88-year-old mum, Susie, asked him to buy her heroin to end her life it sparked a conversation between mother and son, who did not always have an easy relationship.
Is it immoral not to be an organ donor? Also, Sara Cook on women mediators.
Sir Harry Burns on how childhood traumas can affect us from cradle to grave
Is it healthier to acknowledge our biases rather than pretend they don't exist?
How will the values of 2019 be perceived in 2100?
Should we give up eating and wearing animal products and become vegan?
The challenges facing the four main Churches in N. Ireland in 2019
What can be done to attract more people to church once the Christmas rush is over?